24 April 2020
During this time of social distancing and COVID-19 challenges, it's even more important to stay active and find ways to relieve stress. Brookdale knows that doing so can be a real challenge when people are out of their normal routines and so Brookdale has taken action to help inspire its associates.
Since most gyms and fitness centers are closed right now, Brookdale decided to offer short, custom videos to all associates, showing simple exercises that they can do at home without any special equipment.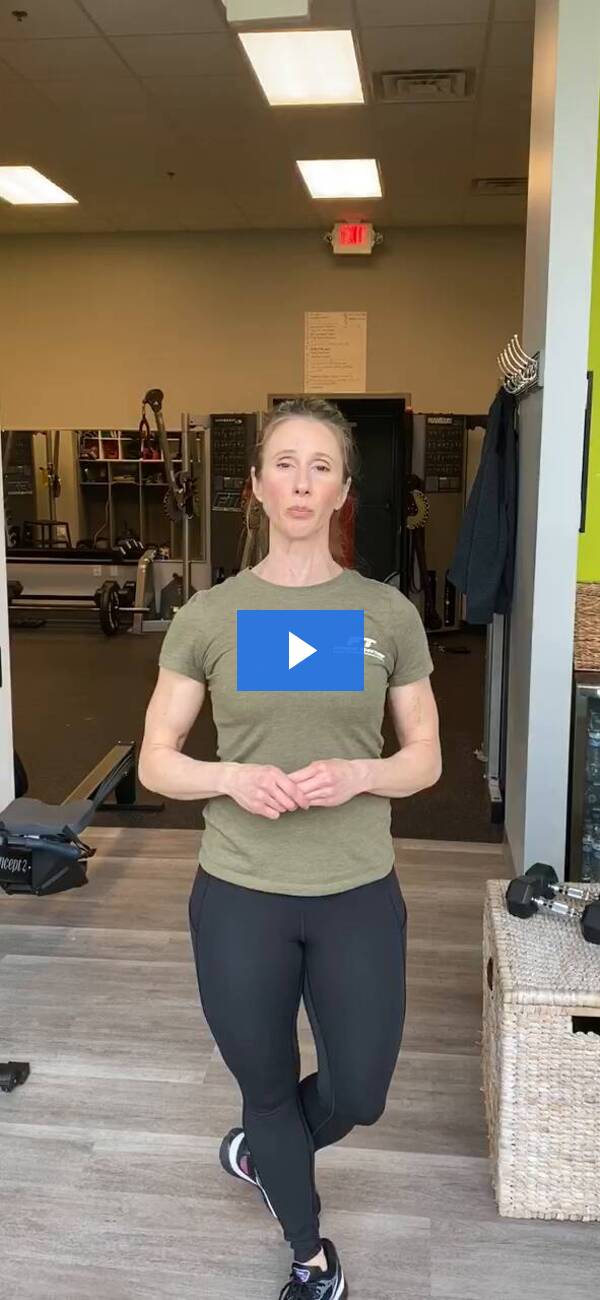 "We're dedicated to the overall well-being of our associates and their families," said Brookdale's Executive Vice President of Human Resources Diane Johnson May. She added, "We recognize that the COVID-19 crisis has affected many personal lives, so we've organized and provided resources and solutions for associates and their families through this time. This series of brief videos demonstrating fitness exercises that can be done at home with no special equipment is another instance of our commitment to our associates."
Starting this week, Brookdale is providing the series of videos, created for Brookdale by Fitness Together of Brentwood, TN, to associates weekly through the end of May.